Hilliard Ohio - Homes, Real Estate and Information
Hilliard Ohio is a major suburb of Columbus, located about 20 minutes northwest of downtown. It's bordered by Dublin, and Upper Arlington on the east and Highway 161 on the north and Interstate 70 on the south. Hilliard Is home to roughly 30,000 residents and is part of the Norwich Township.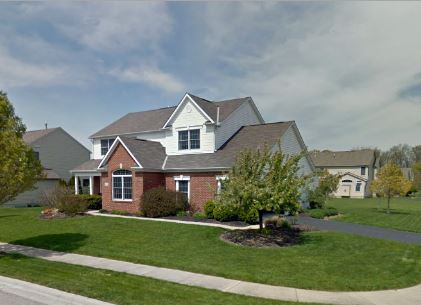 If you're considering moving to this part of Columbus it helps to know a little bit about the area. For one, we have one of the best school districts in the area. Hilliard City Schools Price itself on moving forward and planning for tomorrow. Click here for information and eligibility on where your child will go to school based on street directory.
The school district encompasses all of the original brown and Norwich Township boundaries as well as parts of the city of Dublin and Galloway. There are 14 elementary schools, 26 great schools, three middle schools and three high schools in this district. There's also a case to a Roman Catholic school and an Islamic school. The Columbus Metropolitan Library has a Hilliard branch located on Cemetery Road. The Scioto Darby Elementary school and the Norwich elementary school both received five out of five-star rating by parents.
More on Hilliard
In addition to great schools, Hilliard is also known for recreation. With the municipal center, city center, YMCA and many baseball and soccer fields as well as parks and tennis courts, there is always something to do and activities to be had in Hilliard. Hilliard also hosts an annual Fourth of July parade and the Franklin County fair is held each year in Hilliard. arts and crafts fairs are held frequently throughout the summer in downtown sponsored by the Hilliard Civic Association.
Some of the more common neighborhoods throughout Hilliard are Hoffman Farms, Hayden Run Village, Ridgewood Estates and Britton Farms. most of these have average listing prices between $220,000 and $300,000. There are also several new-home subdivisions and new construction communities popping up each year.
Crime in Hilliard his lower than the average for Franklin County and the state of Ohio in general so if you like to feel safer, you might consider putting Hilliard on your list of home buying options.
I would love to show you some of the homes, properties are vacant land for sale throughout Hilliard. If this sounds like your type of community, give me a call today. I'd be honored to show you homes and real estate in your budget and that meet your search criteria.
Contact a Hilliard Realtor®